Gio's Chop Shop
This fantastic barber shop is known for it's great barbers, each with their own signature style. Old school but with an alternative flair. These barber portraits are a nod to the attitude that makes this place so charming.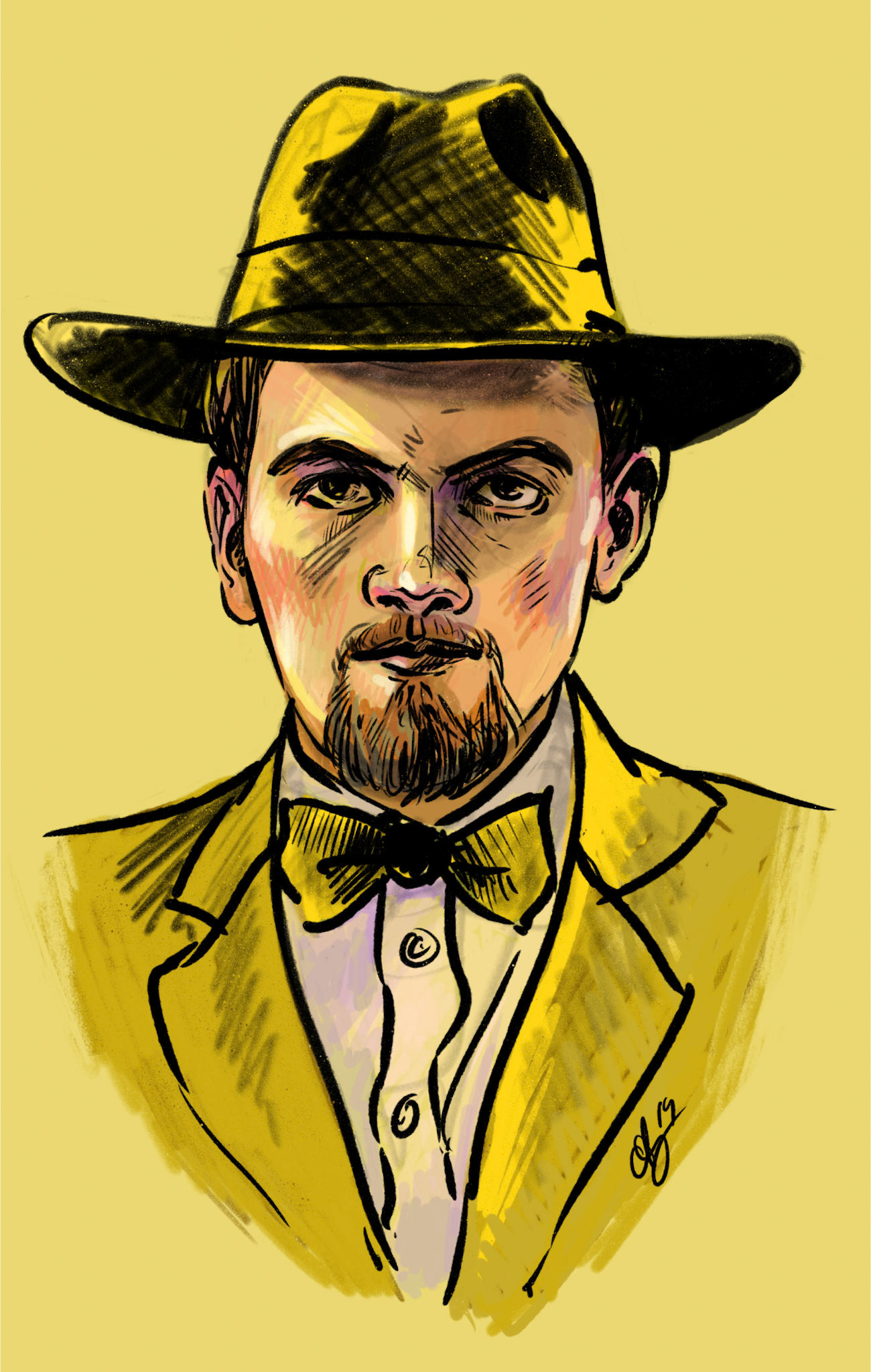 For Mendix, I developed an illustration style that would stand out from the standard imagery seen in the tech world. Inspired by the "Maker" spirit, the style uses sketchy contours and an upbeat colour palette. The characters are happy and industrious, and often seen collaborating on interfaces. The illustrations are used across the platform to reinforce the brand message, brighten up empty/error states, and introduce new concepts.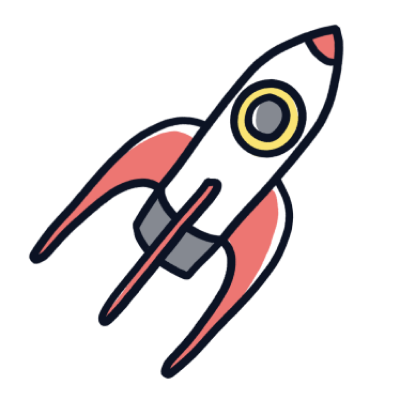 The spirit of the bookstore, with its warmth and the joy that comes from being among books, was the inspiration for the Readr illustration style. With painterly strokes and an editorial illustration approach, I wanted to help Readr stand out as a contemporary and fun enhancement to the bookstore experience.